Fresh Fish
Local Fresh Fish Every Day
Shell Fish
Variety of different shell fish fresh every day.
Fresh Fish
A Great variety of different fish brought to the shop or to your door fresh everyday.
Cephalopods
A Wide Mix of squids octopus of all sizes freshly offered to you.
Ionian Fresh Fish Market
On the high demand of fish in the locals areas we opened in 2019 and saw great help and success from the Chefs of the areas, managers of villas that always want to keep clients happy and also a lot of celbrieties that prefer fresh seafood and wild fish.
Thanks to that we are able to have a great variety of fish. We specialize in wild fish varieties and also we deliver and clean if needed.
Fresh local Fish
Offering Fresh wild fish to all that wish to have a fresh and high quality seafood meal.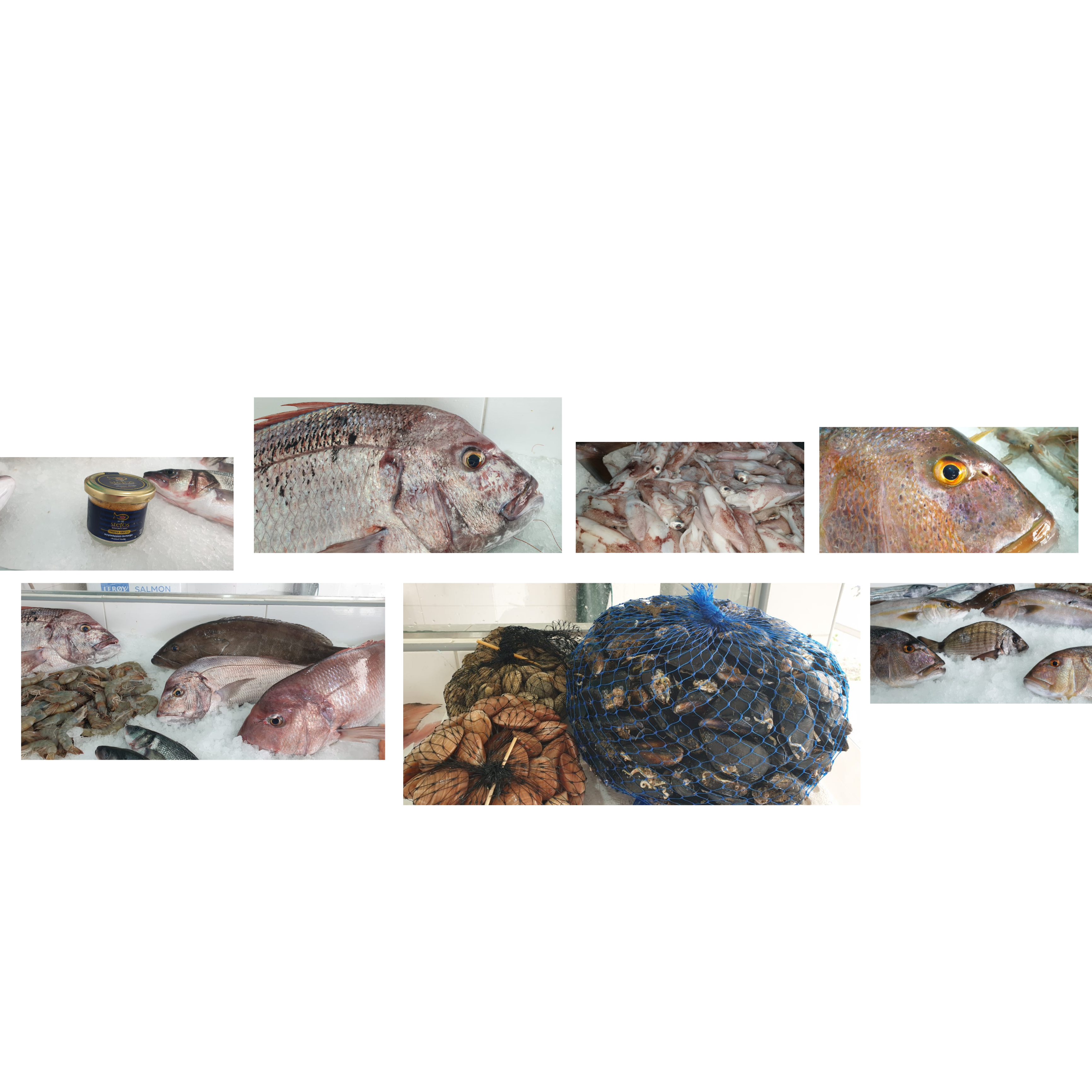 Gourmet Delicatessen